Seabright Apartments
Apartment complex in the Seabright area of Santa Cruz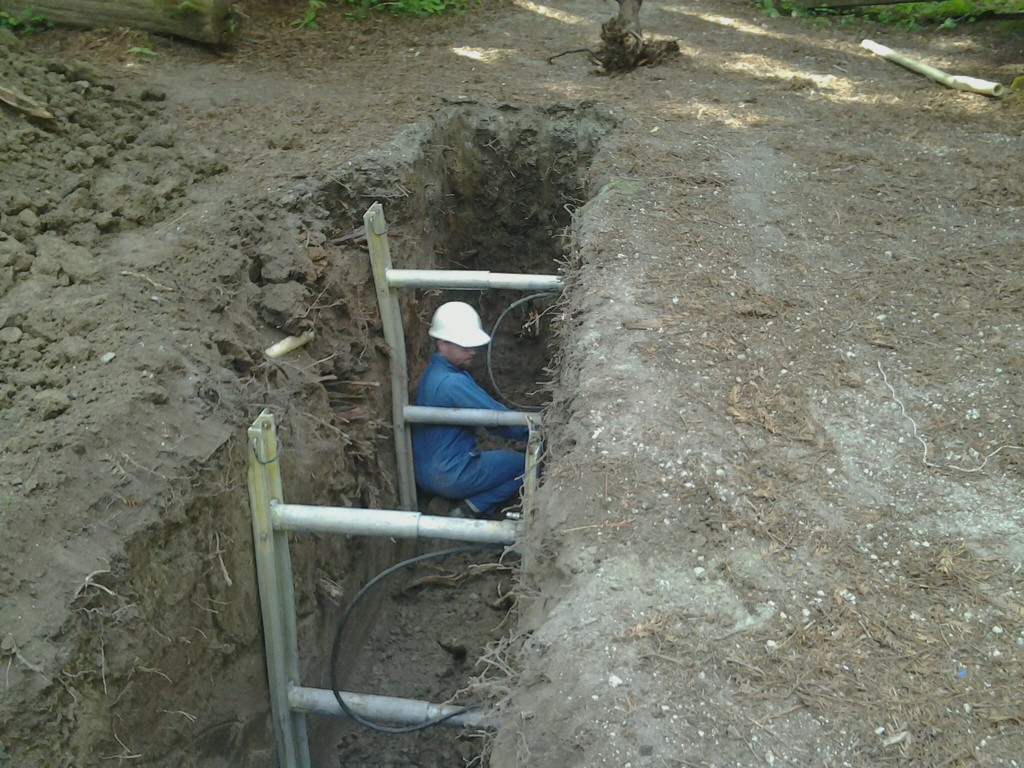 Schools
Our laboratory is fully accredited for work with DSA and AASHTO.
See our award winning restoration of the Harbor Football Field through the APWA Monterey Bay!
We provide full design and construction observation services. We will manage all the special inspection for your school project including: welding, glulam, shotcrete, soil and compaction testing, steel, and concrete testing.
We are fully licenced and insured to design critical structures including schools. We have worked on domitories, athletic facilities, pools, and school buildings.
Public Works
Our firm is active on the board of the American Public Works Association (APWA). We are up to date on current state, county and municipal codes and regulations.
We specialize in county roads, retaining walls, and utility maintenance as well as dams, foot bridges, and sensitive habitats in open spaces.
Commercial
Our goal is to add value to your project, and make you money while saving you money.
Residential
Our residential projects include single family dwellings and multiple units. We can help you through the planning and building phases of any project including design, permitting, and construction.
Slope Stabilization
Slope stabilization is our specialty. We mitigate slope failures from small to large, saving your roads, homes, schools and other valuables from costly soil instability.
Geology
Our familiarity with the Monterey and San Francisco Bay Areas geology will assist you in any design that requires a geologic hazard assesment.